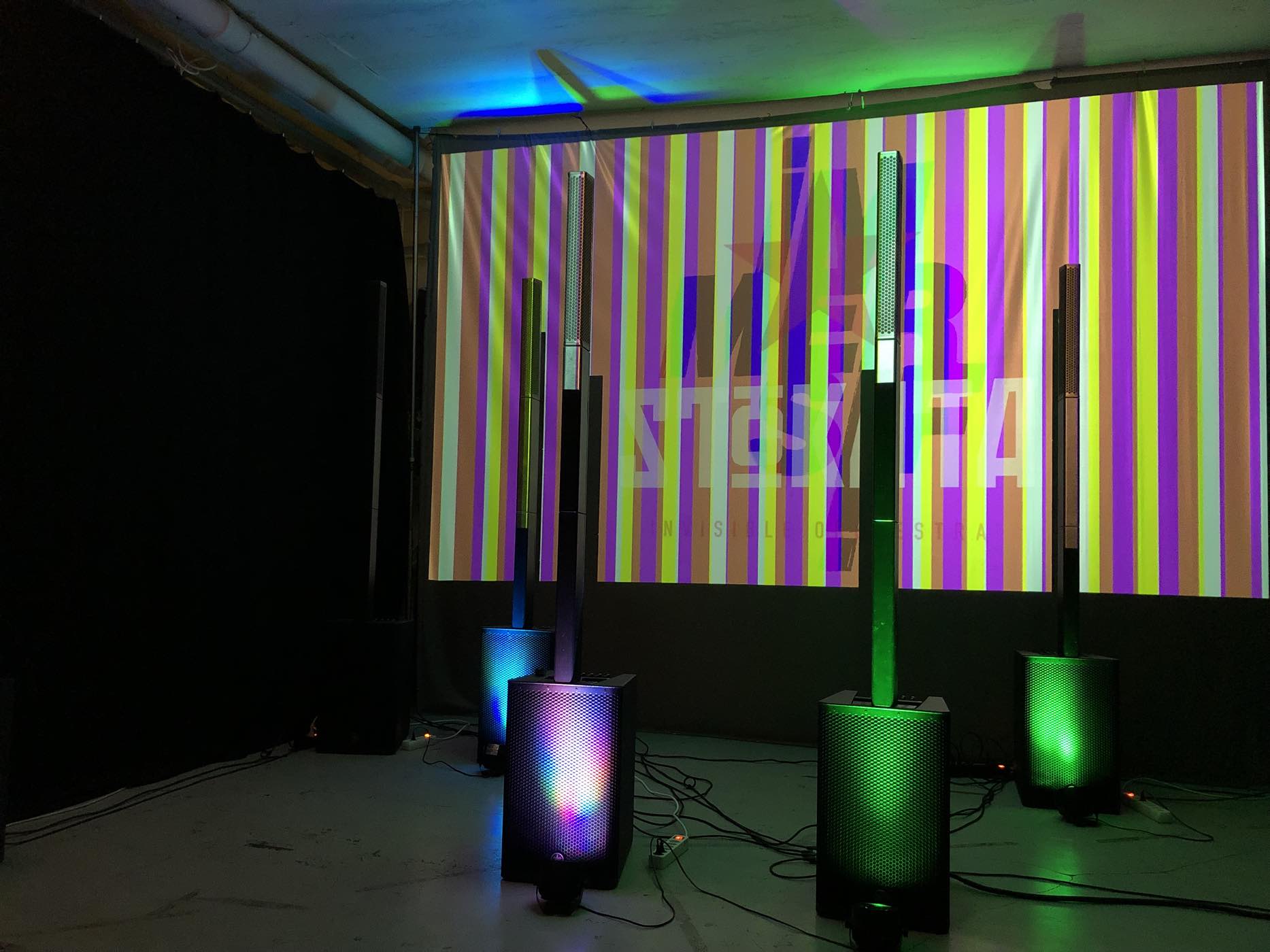 Wish for great sound? Stokata.IO
Do you often dream sound around you was amazing. Do you wish you could have & share that experience?
Stokata IO is an Immersive / Imaginary / Invisible / Infinite Orchestra & multichannel concert. Stokata IO also is a conference/expérience on the future of audio or an Art Installation, depending on the demand and context.
https://www.superdiff.com/wp-content/uploads/sites/6/2019/10/Stokata-IO-10.10.19-Superdiff-01.jpg
1400
1867
pierreaescher
pierreaescher
2019-10-22 23:02:25
2019-11-03 10:35:38
Wish for great sound? Stokata.IO