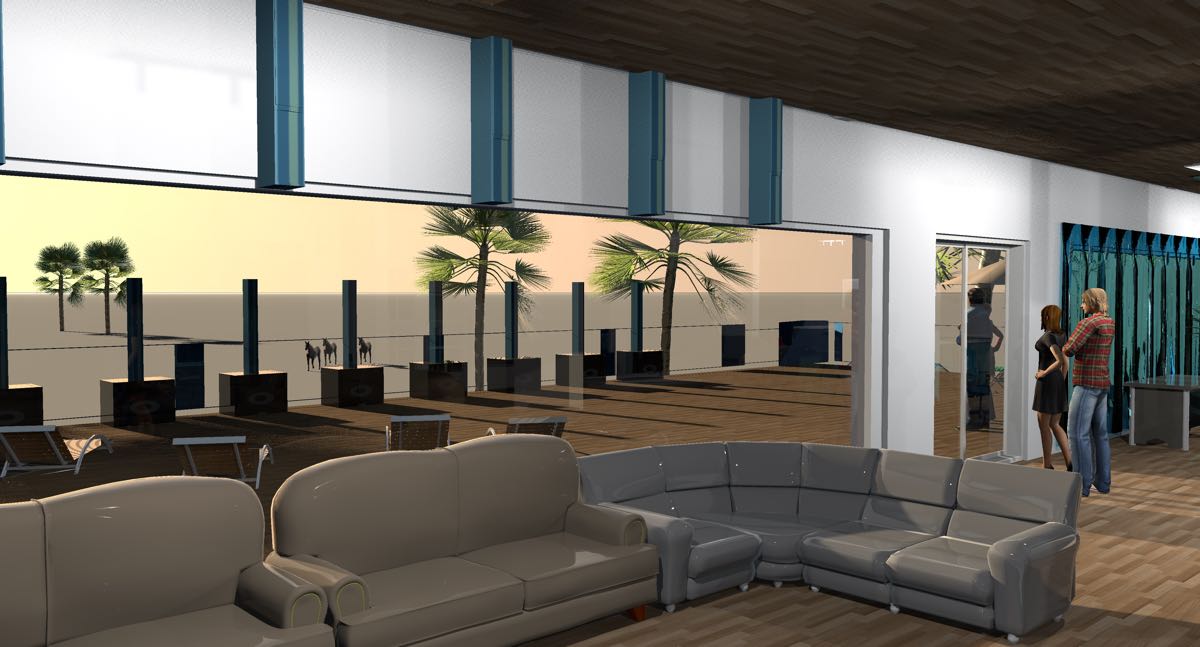 Why move to multi-channel immersive audio?
Because anything is possible, now. A bit like in the 60's when the Beatles and the Stones were inventing show-business and stereo. Likewise, today all multichannel audio / immersive / spatialized / SuperDiff can be questioned, experimented, created. I love this moment. Even naming and best practice conventions still are evolving, but it exists! Big time. To name a few: Youtube, Facebook, Sony, L-Acoustics or Meyer have working systems, along with us @ PAA-Consulting. So, already multi-channel immersive audio is available for live shows as well as for your living room. For headsets, museum, art-galleries & for huge open air events too.
Want to know more? Be part of the adventure?
https://www.paa-consulting.com/contact/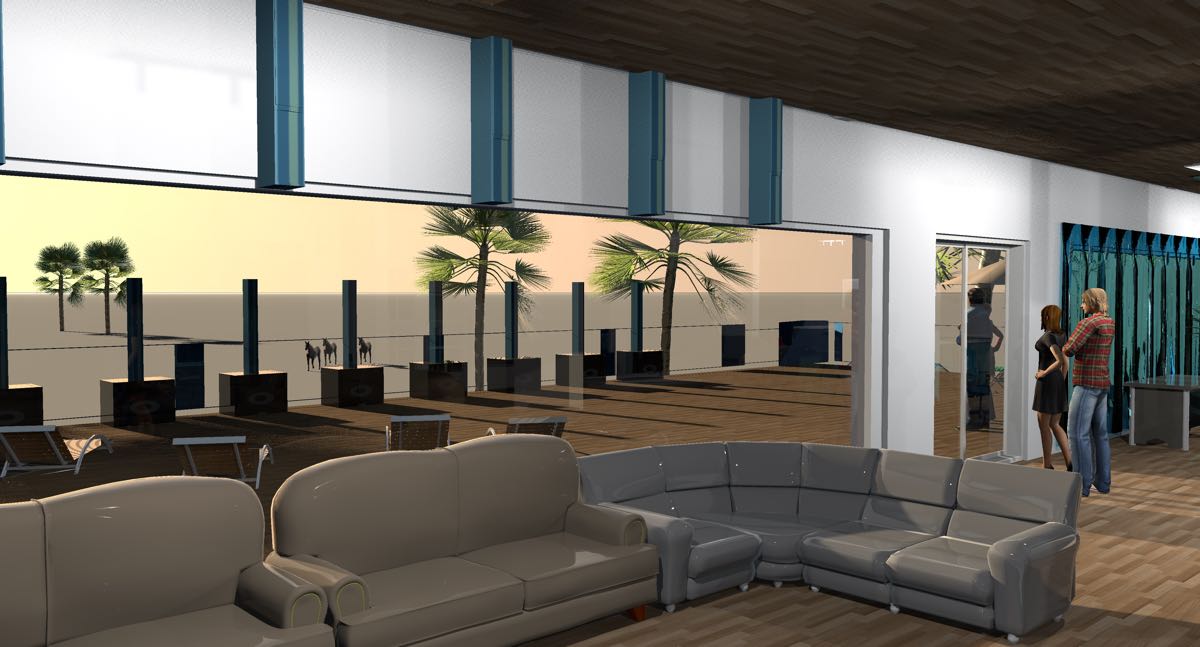 https://www.superdiff.com/wp-content/uploads/sites/6/2019/12/Superdiff_Stokata_Studio_16e.jpg
647
1200
pierreaescher
pierreaescher
2019-12-15 11:01:13
2019-12-15 12:39:38
Why move to multi-channel immersive audio?