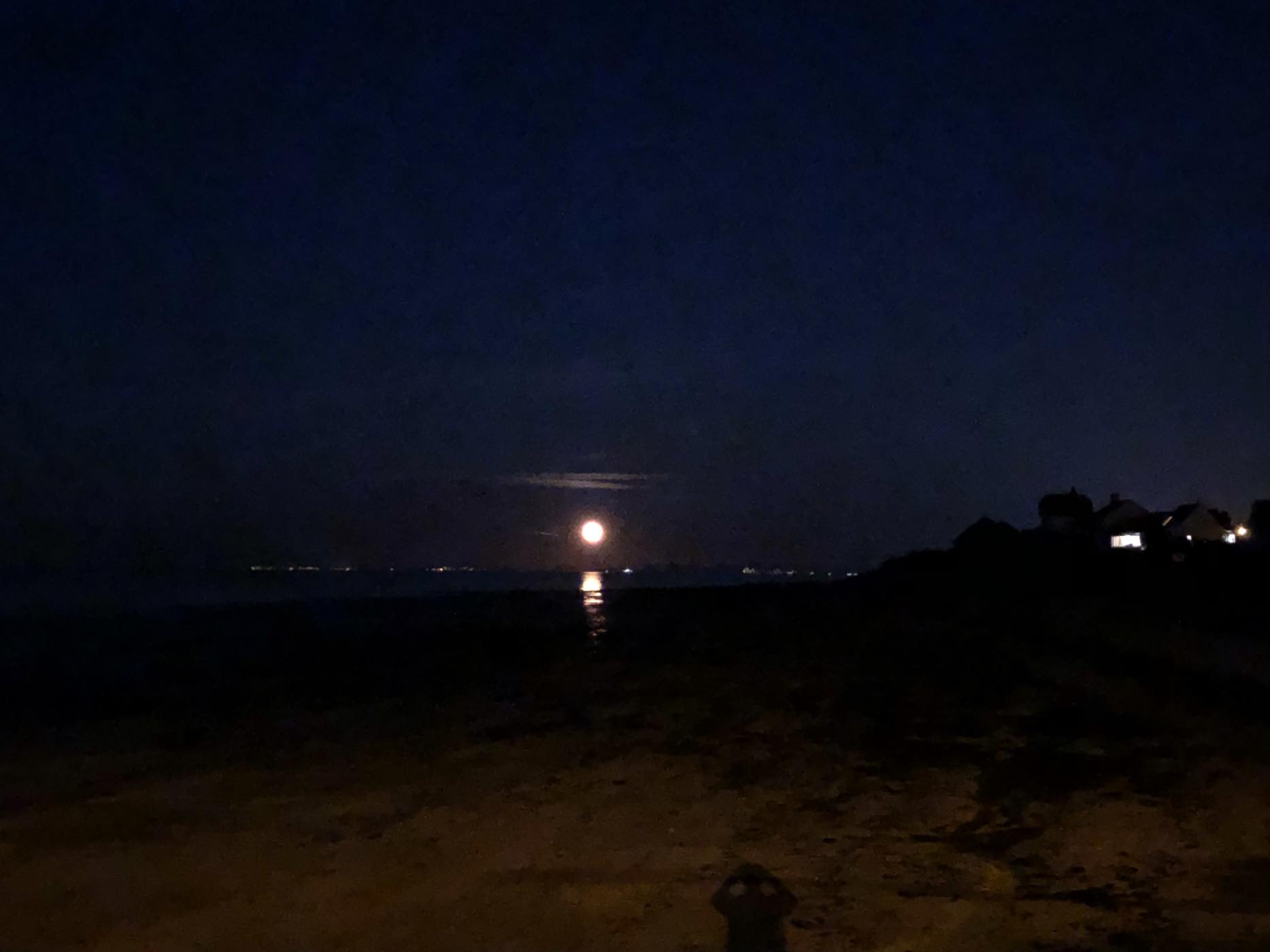 Why is sound so important for our well-being?
Your ears are on 24/7. Once your eyes are closed, all the processing power dedicated to the vision is reassigned to sound. You then hear the soundscape much better, in more details …
Our thinking part, the mind, can hope to make us believe that strong, annoying, persistent sounds or bad acoustics have no influence on us. In fact, the impact takes place anyway, it has even happened before any choice from "our behalf" can be made.
To give you an idea of the processing speeds of different parts of our brain: the thoughts you have, the decisions or ideas generated, all this happens in a window of a few hundred milliseconds. It's very slow compared to other instinctive or intuitive processes in some of your brain regions that work in milliseconds. So keep in mind that even if your mind thinks itself as fast, a very old process, a little simplistic, is already proving faster: You are ready to run away, to stress or fight, your reptilian brain has managed the whole process, you hardly realize what is going on, but the game is already played …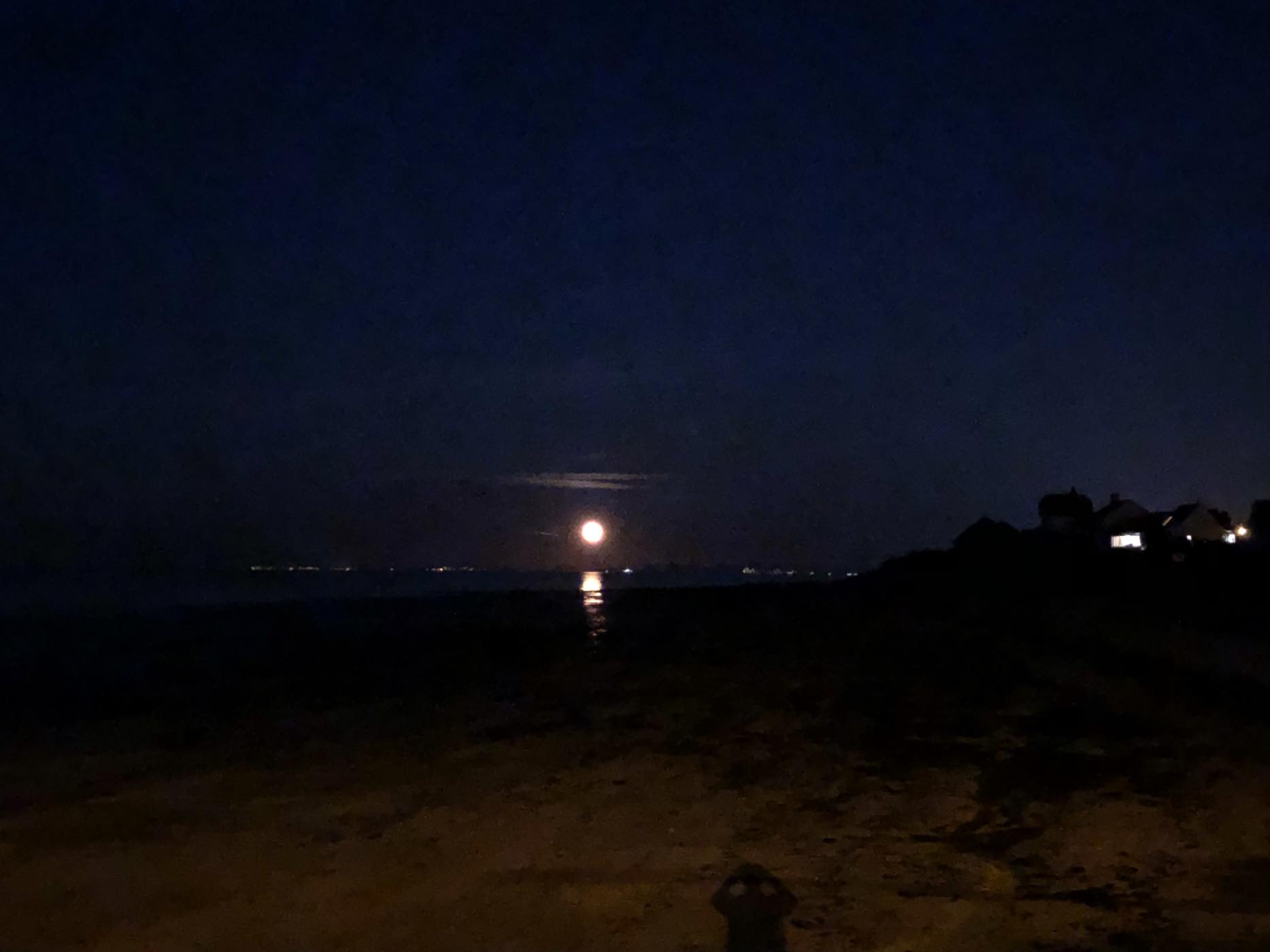 https://www.superdiff.com/wp-content/uploads/sites/6/2019/10/Moon_SuperDiff.jpg
1400
1867
pierreaescher
pierreaescher
2019-10-31 13:45:39
2019-12-15 17:16:50
Why is sound so important for our well-being?