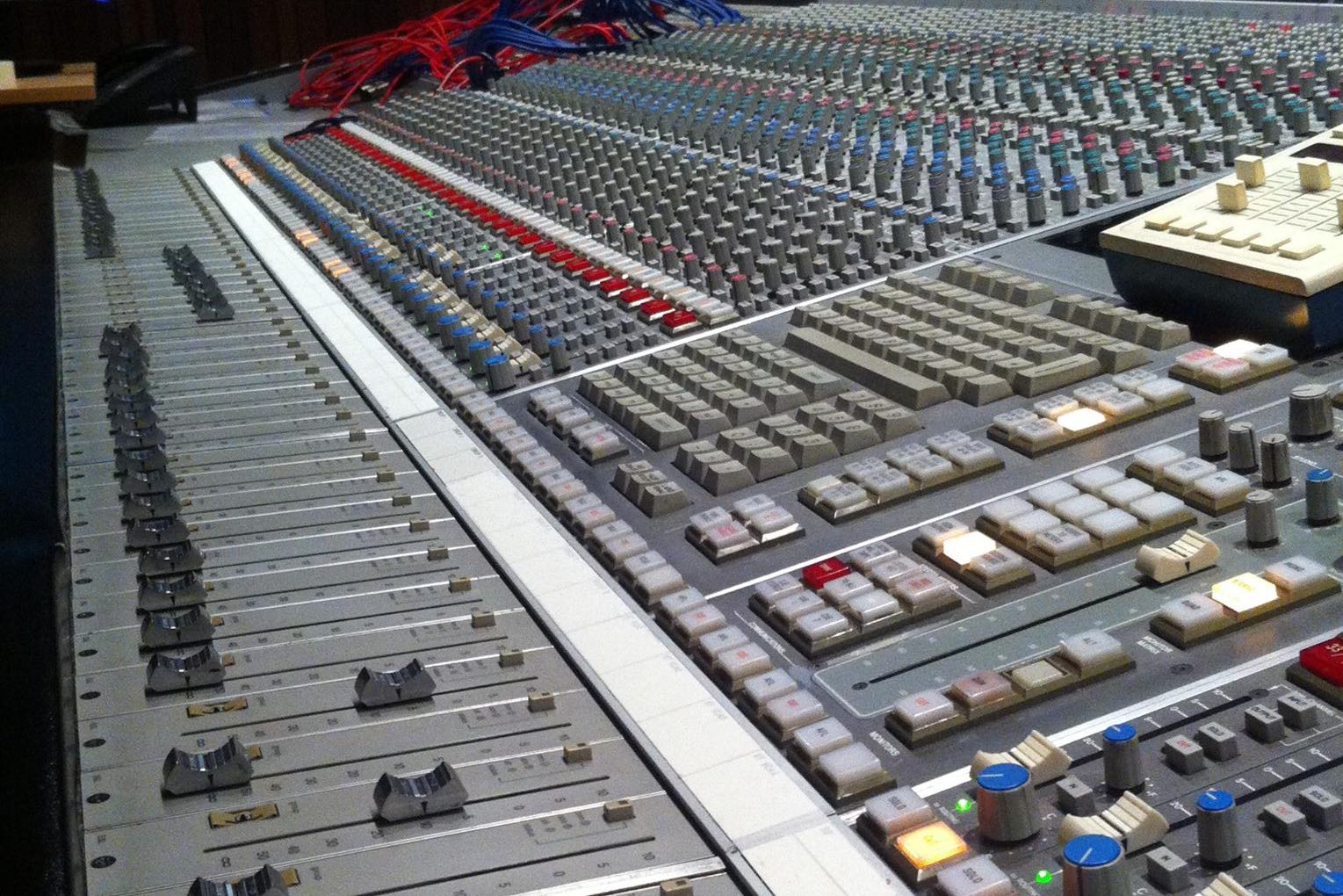 Artists, time to reclaim your creative edge!
In the 1980s, the number of audio channels swelled exponentially. From the "modest" tracks count of the sixties where four or eight were enough to create the firsts Rolling Stones or Beatles albums, it flourished in biblical proportions to 96-channel SSL or Neve consoles attached to two Dash 48 tracks digital recorders, de-facto standard in 1985 & the size of rather large refrigerators. With matching leasing contracts.
Everything was cool and the 80's were great years for studios: besides the crew of a modern liner that was needed to operate all these equipments and the serious studio time that was consumed to fill up the 96 tracks. But I think something got lost on the way, something about the pleasure of recording, playing together, spontaneity…
I never imagined saying that one day, but thank you Facebook and Google: today's audio/video 360° allows artists to be at the center of their creation again. This is true for the image, for the sound too. In essence, the explosion of the traditional video framework and the stereo audio format, effectively gives the artists extensive creative possibilities. It's up to them to decide what they want to do with these…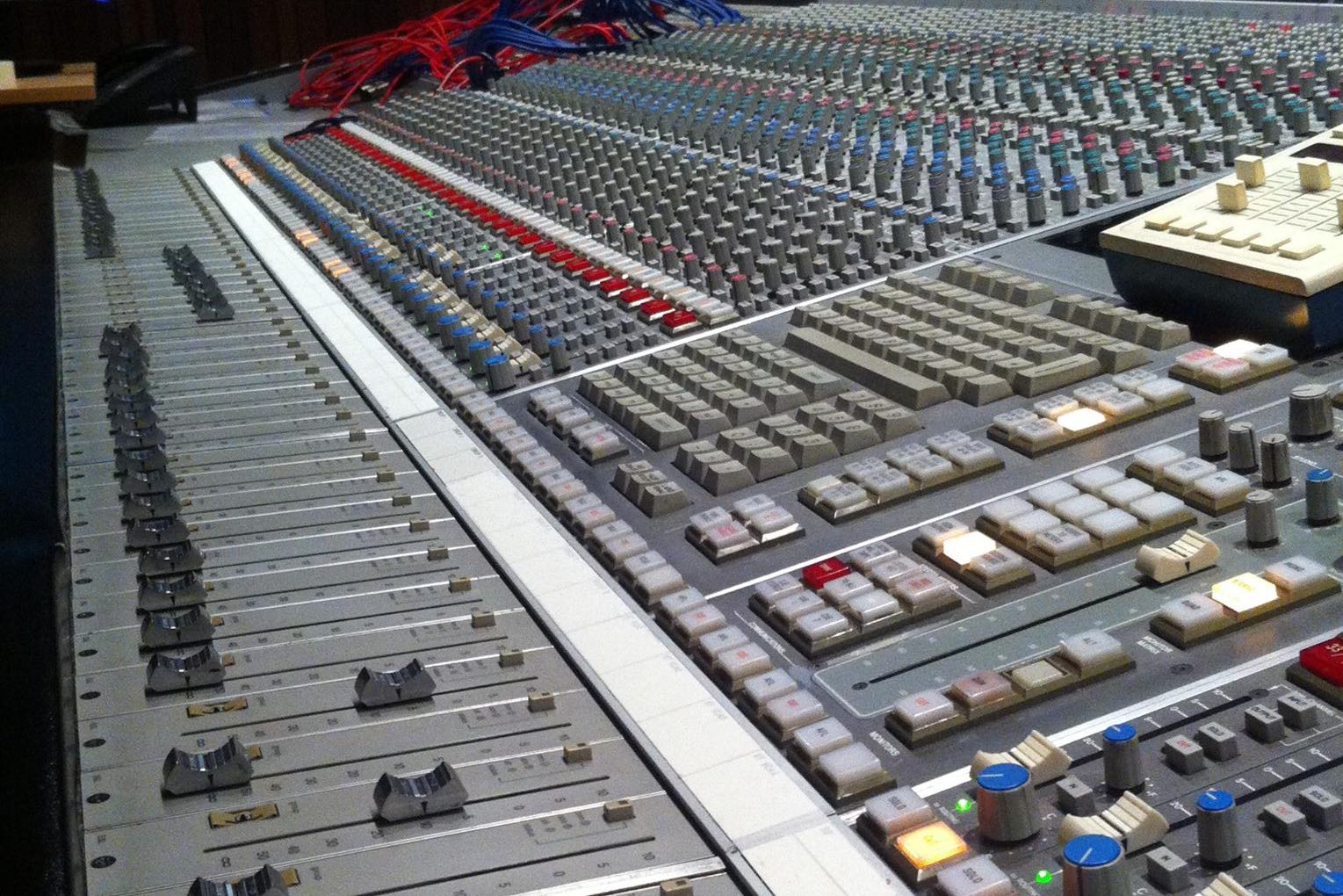 https://www.superdiff.com/wp-content/uploads/sites/6/2019/12/SSL-1.5.jpg
1020
1529
ulhuruadmin
ulhuruadmin
2019-12-09 19:09:51
2019-12-15 17:10:18
Artists, time to reclaim your creative edge!