Questions, phones, emails, notifications, pop-ups, messages, 6 different potentialities to be interrupted daily. At 20 minutes on average for a return to concentration, two hours lost.
In open space, add a minimum of 6 interruptions generated by unrelated noises, 2 more useless hours, a total of 4 hours of productivity per day soaring. These figures are freely accessible, please check for yourself.
Or contact a professional …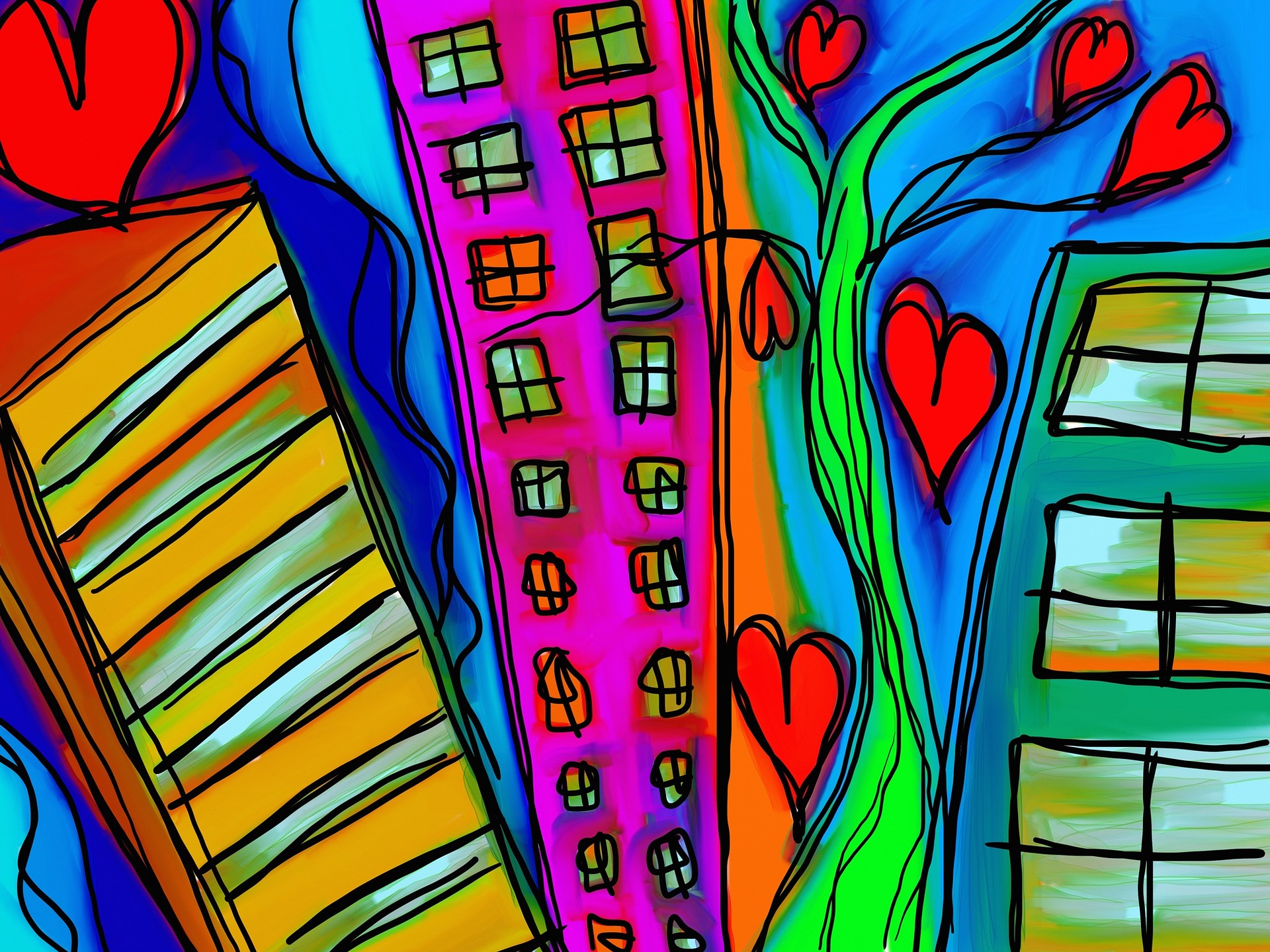 https://www.superdiff.com/wp-content/uploads/sites/6/2019/11/buildings-1066406_1920.jpg
1440
1920
pierreaescher
pierreaescher
2019-11-25 09:38:08
2019-12-15 17:13:14
Adequate acoustic treatment, a profitable investment for your open space?