Are you interested in reading or watching inspiring views, new insights, different takes on what enterprise, humans and the world can be?
Among others, these 3 dudes indeed are inspiring. And while I believe they, Gunther Pauli, Simon Sinek & Alexandre Gerard, should be universally famous already, I keep on bumping on people who truly are awed to hear about them and alleviated that their actions are for real, hence my post of this week.
The future is happening now and what these writers do, invent or implement is just great and exciting!
https://www.linkedin.com/in/gunter-pauli-b884892/
https://www.linkedin.com/in/simonsinek/
https://www.linkedin.com/in/alexandregerard/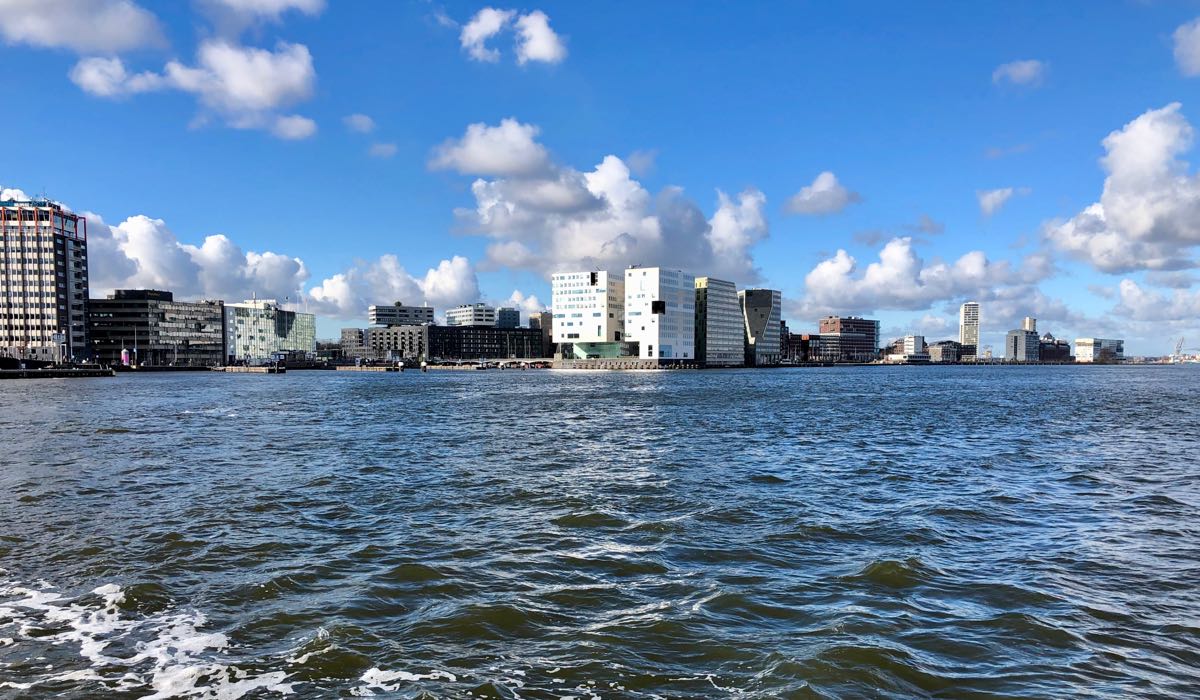 https://www.superdiff.com/wp-content/uploads/sites/6/2020/03/PAA-Consulting_AMS_-Harbour_S.jpg
700
1200
pierreaescher
pierreaescher
2020-03-02 14:53:13
2020-03-02 20:06:32
Must read writers